Address
    Department of Health Propmotion
    Faculty of Applied Sciences
    Rajarata University of Sri Lanka 
    Mihintale, 
    Sri Lanka


 Phone and Email
    Phone : (+94) 252266131
    Fax: (+94) 252266130
    Email : hp@as.rjt.ac.lk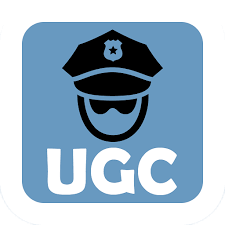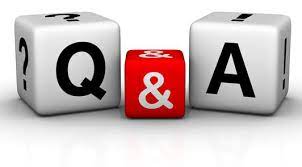 Q1. What do you mean by Health Promotion?
      This is a process of enabling people to increase control over and to improve their health.

Q2.  What is the degree program offered from this department?
       B.Sc. General  in Health Promotion.

       B.Sc. (Hons) in Health Promotion.

Q3.  How can I do a four year degree ( honors degree) in Health Promotion?
        Students who full fill the selection criteria, will be granted an opportunity to do a honors degree.

Q4.  Are there any postgraduate programs available  from the department of Health Promotion?
        Department officers short courses, Masters and PHD opportunities.

Q5.  What are the job opportunities available after completing the program?
        Graduates of B.Sc. in health promotion will have a specific job carder in the Ministry of Health, Sri Lanka.
        In addition, graduates have a higher demand in international organizations, national organizations etc.

Q6.  How my health promotion qualification can be used in the future?
        Graduate profile of the study programme emphasizes development of skills and other competencies that require for career development of graduates in their future. Therefore qualifications which you obtain from the undergraduate programme would fit in with your both academic and career development in the future. 

Q7.  How is this program useful for postgraduate studies?
        Curriculum of the study programme offers wide range experience promotes student centered learning, which enables them to improve their soft skills required for building up the capacity. In addition, study programme contains significant proportion for research development which is a fundamental requirement for the postgraduate studies.

Q8.  What are the other opportunities available for undergraduate students from this program?
        In addition to the academic component, study programme offers opportunities for career development, soft skills development, engaging with outreach and extracurricular activities during the undergraduate period. In addition, students are offered engaging with national and international research activities as well as opportunities for working with international students/organization that provides spectacular opportunities for the students.

Q9.  How does this program help to improve my research capacity?
        Study programme promotes evidence based and outcome oriented teaching and learning for undergraduates. Course content is designed to encourage students on undertaking research activities within the study period. In addition, department offers extra curricular opportunities that enable students to engage with research activities.