Mission : "To acquire promote develop and propagate sound knowledge of Health Promotion and its application to improve quality of life and particular, to equipped students with knowledge, skills and attitudes to reach a competency level as a professional health promoter, and to interact different sectors and communities for accomplishing the fullest potentials of health promotion activities."
The Department of Health Promotion of the Rajarata University of Sri Lanka offers the only bachelor's degree in the region dedicated to Health Promotion. Health promotion study program consists of a variety of teaching, learning, and assessments to provide a unique study experience for undergraduates. Apart from core health promotion subjects, the curriculum consists of a mix of multidisciplinary and interdisciplinary courses. Approximately 35% of the course work is comprised of field practical subjects where the students are expected to work with an identified community for two years.


The Department of Health Promotion is committed to strengthening wellbeing-related research as one
of the nation's premier institutes for health promotion research. The research is well focused on key themes which are built with academic strengths to address the health challenges. Innovative concepts and materials are jointly developed and practiced with communities.

After completing the study program, students will be able to,
Assess the health status of and needs of individuals and communities
Design effective health promotion interventions
Implement such interventions in partnership with given groups or communities
Do research and evaluation of health promotion interventions
Work across disciplines and sectors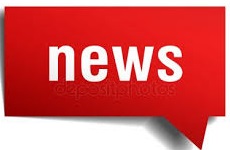 Call for applications – Vishwaparami Scholarship Program, 2023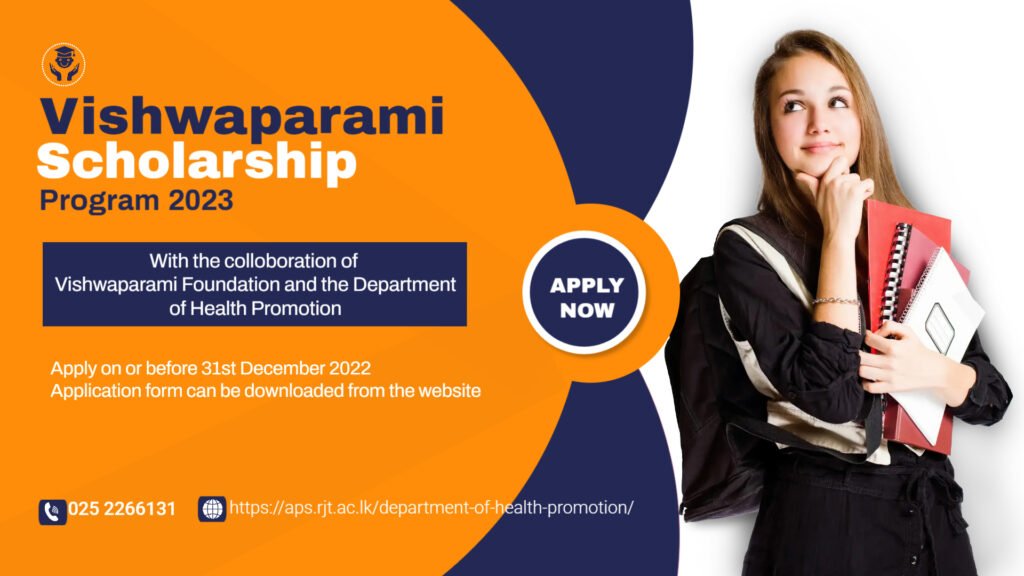 Application – https://aps.rjt.ac.lk/wp-content/uploads/2022/12/Vishwaparami-Scholarship-Application-form.pdf
Walk-in Interviews- Temporary Demonstrators
Post of Temporary Demonstrators in Health Promotion Click Here…
Call for Articles to the second edition of the MihinHEALTH