The main objective of this intended programme is to provide a solid foundation in necessary ICT skills to enhance the mastery of ICT learning activities. Further, this course of study will serve as a foundation programme for the prospective Diploma in ICT (Extension) course and any other advanced courses that the Computer Centre may offer in future.
This course will be conducted for a period of six months and during this period students will have approximately 120 hours of contact with the teaching staff. Additionally, students will be required to spend a substantial amount of time studying the material on his/her own.
Improve the basic knowledge in Information and Communication Technology and essential skills required for the efficient usage of computers to the community (mainly school leavers and employees of the public and private sectors) so as to fulfill the requirement of the industry for skilled personnel in ICT.
To make available opportunities to those who aspire to learn ICT.
To help participants to improve their competence, self-confidence and skills in the use of ICT.
To help participants to lay a strong foundation to pursue ICT courses with international recognition such as ACS, BCS etc.
To provide an opportunity for the participants to obtain Certificate Level University ICT qualification for their promotional prospects.
---
Details of the Program
Medium of Instructions
English Medium
Methodology
Lectures
Case Studies
Discussions
Exercises
Duration
Six months (120 hours)
Course Fee
will be advertised in the newspapers and in the University Website
---
Inquires
Course Coordinator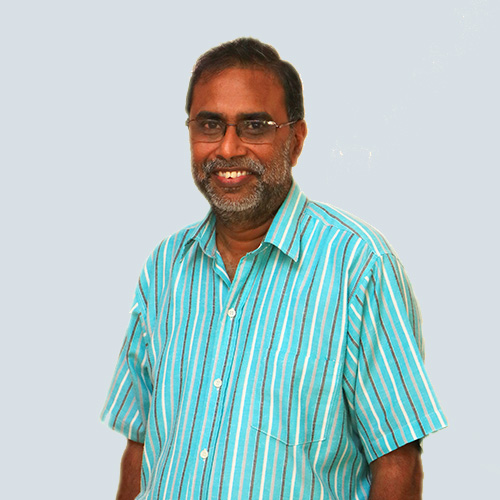 Address
Computer Centre,
Rajarata University of Sri Lanka,
Mihintale, Sri Lanka.
E-Mail
cc@rjt.ac.lk
Telephone
025-2266792
---
Visit the program web page