The Computer Centre of RUSL is conducting a Diploma in ICT (Extension) course to enhance the opportunities for further ICT education for those who already possess basic qualifications and are in need of higher qualifications in ICT. This program is a one (01) year program. After successful completion of the program, participants should be able:
To make available opportunities to those who aspire to further enhance their basic ICT knowledge.
To help participants to improve their competence, self-confidence and skills in the application of ICT in various disciplines.
To encourage participants to pursue ICT courses with international recognition such as ACS, BCS etc. by providing a strong theoretical and practical background.
To provide an opportunity for the participants to obtain a Diploma Level University ICT qualification for their promotional prospects.
To produce personnel sufficiently skilled to handle ICT requirements of small and medium scale enterprises effectively.
---
Details of the Program
Medium of Instructions
English Medium
Methodology
Lectures
Case Studies
Discussions
Exercises
Duration
One Year (Weekends)
0900 h – 1600 h
Course Fee
will be advertised in the newspapers and in the University Website
---
Inquires
Course Coordinator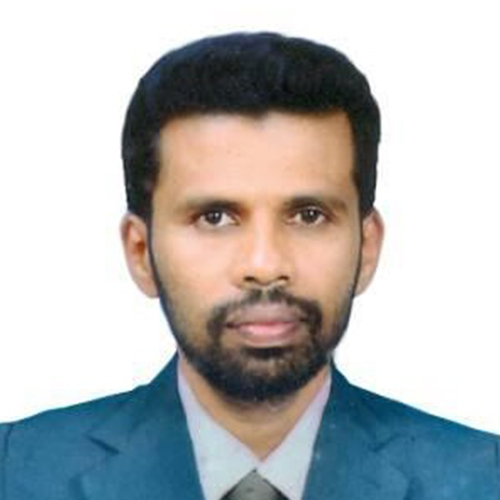 Address
Computer Centre,
Rajarata University of Sri Lanka,
Mihintale, Sri Lanka.
E-Mail
cc@rjt.ac.lk
Telephone
025-2266792
---
Visit the program web page