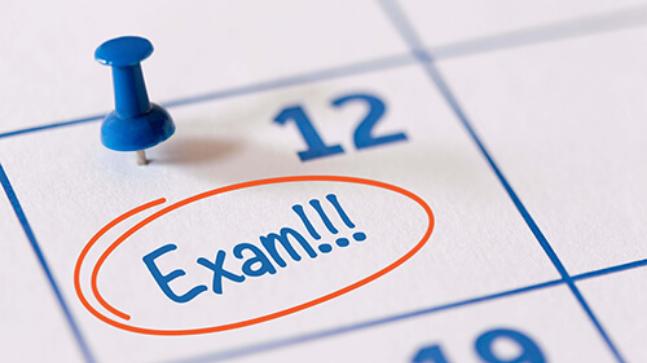 BACHELOR OF SCIENCE APPLIED SCIENCES/ INFORMATION TECHNOLOGY/ HEALTH PROMOTION DEGREE PROGRAM

Faculty of Applied Sciences
The above Examination will be held on 05th and 06th October 2023 at the Examination Hall of the University (Main Premises). The student who has to sit for this First Year Pre-Semester Examination – October 2023 as a Repeat/Proper candidate approved under certain circumstances only has to submit the Application Form attached along with this notice on or before 22nd September 2023.
Please note that the course/s applied for the examination cannot be changed.
Late applications will not be accepted.
Further, you have to submit the payment slip along with the application form.
Payment Details:
Rs.60/course by repeat candidate and Rs.30/course by proper candidate under approved medical concerns by Board should be directly deposit to Account No. 6809656 of Faculty of Applied Sciences, Rajarata University of Sri Lanka at Bank of Ceylon, Mihintale (Please mention the registration number on the slip or as the reference number when you go for any other payment mode).
The Examination timetable is attached herewith. The admission card for repeat students will be issued on 27th September 2023.
Assistant Registrar
18.09.2023