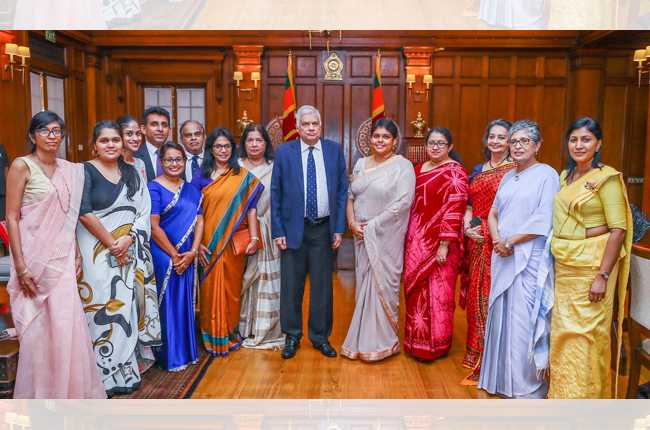 The Committee appointed to study and make recommendations for the Protection of Children handed over their report to President Ranil Wickremesinghe at the Presidential Secretariat on Tuesday 3rd October 2023.
This crucial committee was established on April 19, 2023, under the instructions of President Wickremesinghe with the aim of ensuring the protection and well-being of children in Sri Lanka. Its primary mission was to study and provide recommendations for the protection, care and overall welfare of children who have been subjected to various forms of violence within Sri Lanka.
Dr Manoj Fernando, Dean, Faculty of Applied Sciences, was one of the members of this special committee.