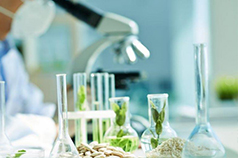 The researchers in the Department of Biological Sciences (Dr. Eustace Fernando and Ms. Zumaira Nazeer), Faculty of Applied Sciences, Rajarata University have developed a new microbiological growth and isolation medium.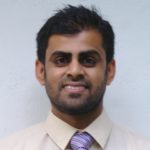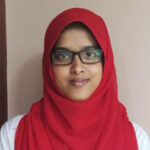 This can conveniently change color and selectively allow the growth of so-called "Exo-electrogenic" bacteria. Exo-electrogenic bacterial metabolism is characterized by their ability to transfer metabolic electrons outside of their cell membranes.
The novel medium exploits this ability and places the black color mineral manganese dioxide in the solid growth medium as the chromogenic material. When exo-electrogens grow, they use-up manganese dioxide as a terminal electron acceptor. This makes the medium turn colorless from its initial black color.
This work has been published in the international journal Enzyme and Microbial Technology.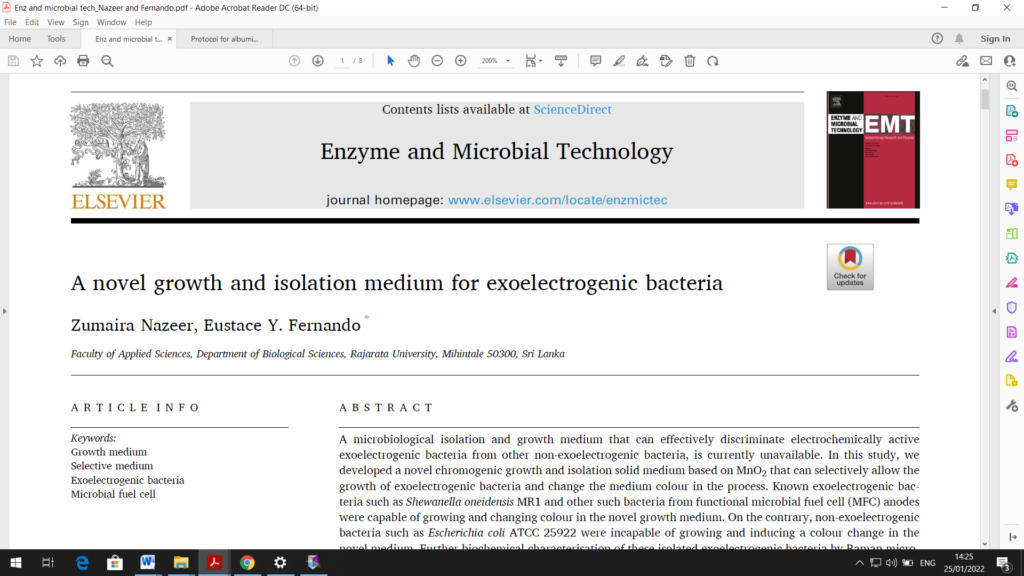 The newly-developed growth medium continently changes color during the growth of exo-electrogenic bacteria