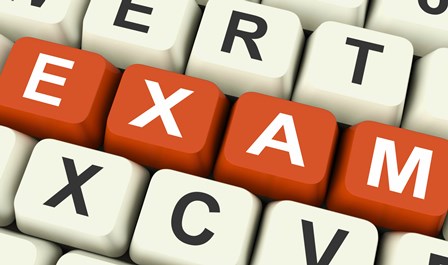 16/17 & 17/18 Students of Applied Science, Information & Communication Technology, Health Promotion Degree Program
The above examinations have been scheduled to be commenced on 14th September 2020. Students who wish to sit for the aforesaid examinations are hereby informed to forward their applications on or before 29th August 2020.
Repeat candidates should send a request by clearly mentioning your details and the course code/s & course name/s with your own signature and the slip of the payment (Rs.25/course- directly deposit to Account No. 6809656 of Faculty of Applied Sciences, Rajarata University of Sri Lanka at Bank of Ceylon, Mihintale) to ar@as.rjt.ac.lk.
Please note that the course/s applied for the examination cannot be changed.
Please Note: If the result is not upgraded, it will be indicated as "E" in the academic transcript.
Late applications will be rejected.
Assistant Registrar
26.08.2020