Graduates of the BSc in Information Technology are distinguished by their ability to integrate creative and technical knowledge with an understanding of broad conceptual and theoretical elements and innovative problem-solving approaches empowered with leadership and entrepreneurial skills along with futuristic vision required in confronting real business challenges by playing an effective role in all aspects of business systems development processes. Further, they possess general intellectual and life skills that equip them for employment and citizenship and lay the foundations for a lifetime of continuous learning and personal development.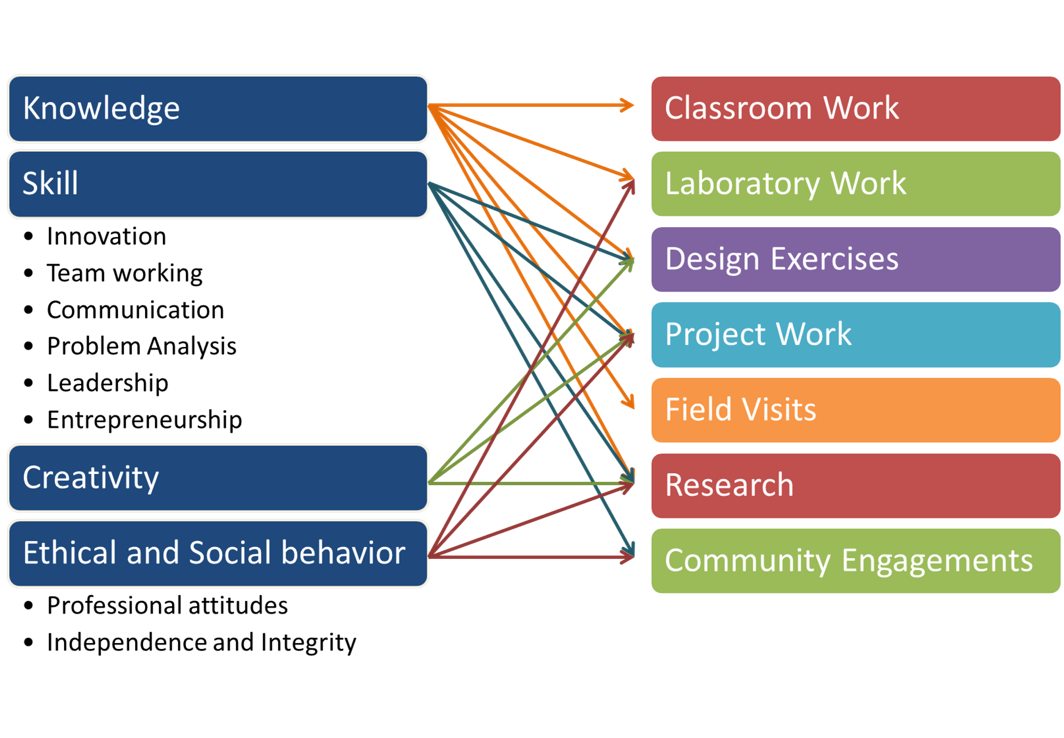 Objectives
Make the Information Technology graduates rich with technical knowledge on all aspects of the area as demanded by the industry.
Enrich the graduates with analytical, logical, mathematical, and design skills, critical thinking, and original and creative ideas to generate new knowledge, investigate problems, model complicated real-world problems and design practical and innovative solutions.
Promote critical and analytical thinking, and synthesizing and evaluation skills among graduates to strengthen the motivation for research and life-long knowledge seeking.
Enhance the entrepreneurial and leadership skills so as to empower the graduates with motivation and personality to exploit any challenge they confront with.
Make the graduates good team players by developing their communication skills, ethical and professional attitudes and integrity.
Enhance the sense of social responsibility in graduates so as to make them good citizens.
Program Level Outcomes (PLOs):
Students, after following the Rajarata ICT degree should, be able to:

Design socio technical systems using innovative scientific theories and concepts,
Demonstrate sound knowledge in ICT concepts, implementations, best practices and applications,
Analyze innovative ICT techniques and technologies and apply them in real world interdisciplinary ICT systems,
Provide leadership for the national applied research endeavors in the field of ICT and,
Provide leadership for the nation building task through the innovative application of entrepreneurial skills in ICT.