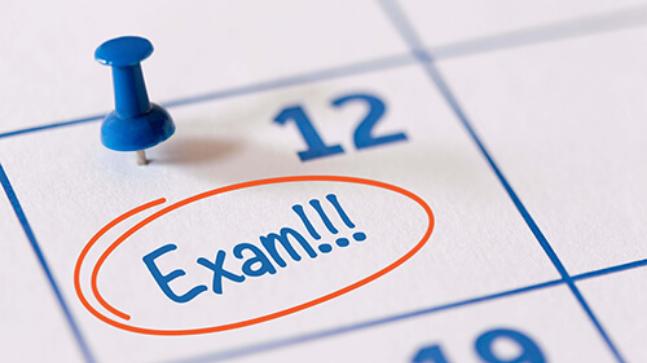 BACHELOR OF SCIENCE APPLIED SCIENCES/ INFORMATION TECHNOLOGY/ HEALTH PROMOTION DEGREE PROGRAM
Students (From all batches) who wish to sit for the aforesaid examinations as repeat/approved proper attempt under medical or special circumstances are hereby informed to submit their applications on or before 31st May 2023.
Please collect the application from the student help desk at the AR office and submit to the AR office on or before the deadline.
Please note that the course/s applied for the examination cannot be changed.
Late applications will not be accepted.
The students facing the examination from the proper batch can confirm the registered courses (you should face the registered course) in EIS by themselves.
Assistant Registrar
16.05.2023