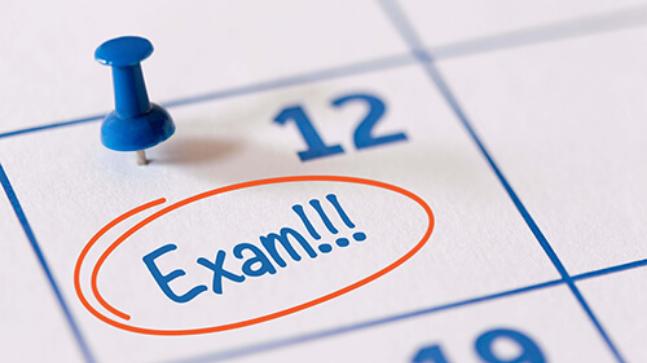 First Year Semester I Examination – May 2022
Applied Sciences/ Information Technology/ Health Promotion Degree Program
Students (From 2015/16 or above batch only) who wish to sit for the aforesaid examinations as repeat/proper attempt under approved circumstances are hereby informed to submit their applications on or before 04th May 2022.
Please click below to apply
https://forms.gle/3JNCcraDtNxJ1wdQ8
Please note that the course/s applied for the examination cannot be changed.
Late applications will not be accepted.
Assistant Registrar
26.04.2022