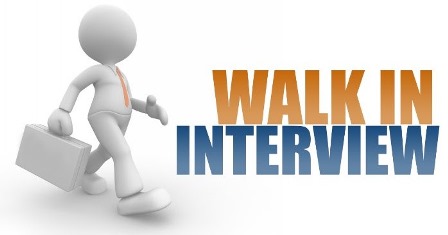 Post of Temporary Lecturer
The prospective candidates are requested to submit a CV along with scanned copies of relevant certificates/documents as a single PDF to the Head, Department of Computing, Faculty of Applied Sciences through email (email address: comp@as.rjt.ac.lk) on or before 9th July 2021.
The candidates are requested to appear for an interview through ZOOM teleconferencing facility.
The ZOOM link, interview date (12th or 13th July 2021) and time will be sent to each candidate via email.
Required Qualifications:
B.Sc. degree in Information Technology / Computer Science / Information Communication Technology / Software Engineering / Information Systems obtained from a recognized university.
Special Note:
Those who applied already for the same posts by following the previous advertisement dated 9th June 2021 are NOT required to apply for this advertisement.
However, if you applied or participated in the interview for the temporary demonstrator post, please apply again for this post.
Please mention the "Application for the post of Temporary Lecturer" as the subject of the email.
Candidates are required to submit their CV along with scanned copies of relevant certificates/documents as a single PDF
Mr. N.S. Weerakoon
Head,
Department of Computing
Faculty of Applied Sciences
Rajarata University of Sri Lanka
2nd July 2021