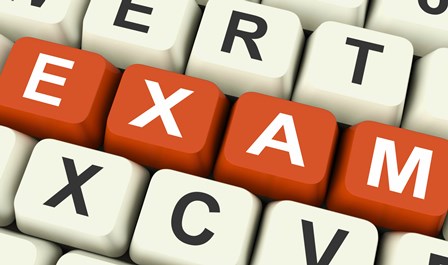 As you all have registered for semester I of the current academic year via the Examination Information System, the exam application for the semester I Examinations will not be called again and the admissions of Examination with the inclusion of whatever the courses you have registered will be automatically generated by the system.
Therefore, you all are kindly requested to check your EIS profile and confirm your registered courses. If there's any details in your profile including courses to be corrected, please click on the link to specify the correction on or before 04.01.2021. (Click here for the corrections)
Please note that no new requests will not be entertained and changes will not be permitted once the admission card is printed.
Instructions to repeat students
The duly completed exam application for repeat courses (attached herewith) should be forwarded with the scanned copy of receipt of the payment made to the Account No 6809656 of Bank of Ceylon, Mihintale Branch favored to Faculty of Applied Sciences, RUSL on or before 08.01.2021.
Assistant Registrar
Faculty of Applied Sciences
30.12.2020